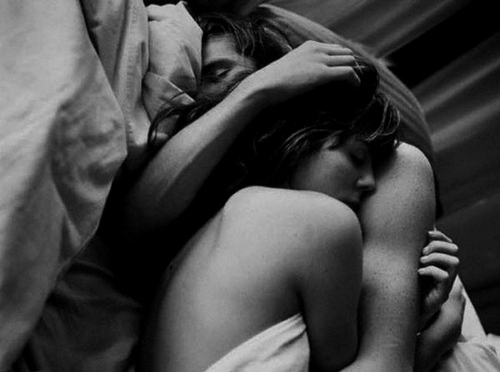 Selamat malam bloger. hehe
lama sgt dah xupdate meandyou ni.
busy sgt laa malas type pnjg2 pun ada jgk. heheh
kehidupan saya dgn si bf (MK) sgt baik.
kalau x gaduh tu bukan nama nya bercinta kan.
ada sekali ni kan kitaorang gaduh smpai
masing2 rasa sakit means 'heart pain' la.
tapi malam tu aku rasa yg aku betul2 xnak hilang dia.
dia yg terbaik utk aku!
dia dah tunjuk kan yg dia betul2 sayang aku.
God no one cried just for me means 'a guy'
but he cried for me. from his heart.
i can see the honest in his cry.
tapi ramai salah faham kann. lelaki nangis utk perempuan?
perghh malu woiii. haha. 100% salah!
aku tabik lelaki yg menangis utk perempuan
yg dia syg. kita sendiri boleh nampak betapa
dia sayang kan perempuan tuu.
tapi jangan la yg asek nangis je xtentu psl.
tu cengeng nama nyaa. haiyoo tu baru malu.
haha. aku sangat bertuah sbb aku jumpa
lelaki yg beul2 sayang,cinta dan xmahu kehilangan aku.
God thank you very much for gave me a man
that love me perfectly. saya xkan lupa betapa kuat
dan ikhlas nya pelukan awk masa tu sayang..
awak yang terbaik dan saya berdoa agar Tuhan
jodoh kan kita berdua dan kekal kan
perhubungan kita sepangjang hayat. Aminn :)